The congress took place from 9 to 10th June, 2017 in Warsaw in Biocybernetics and Biochemical Engineering Institute of PSA, ks.Trojdena 4 Street.
The subject of the congress was Breastfeeding is not only nutrition!
An honorary guest of the 10th anniversary of the Center was Barbara Wilson-Clay from USA.
Some of the lecturers were: prof. Barbara Królak-Olejnik MD, PhD, prof. Marek Szczepański, Joanna Rachtan Janicka PhD Eng. and others.
CO-ORGANIZERS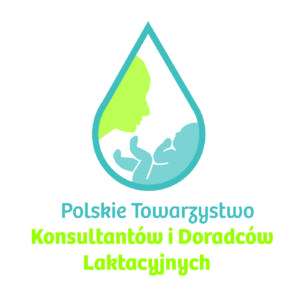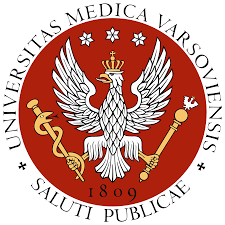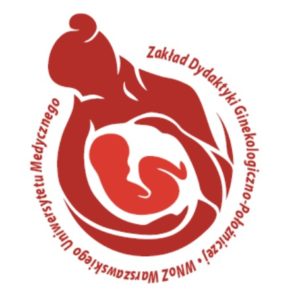 ACADEMIC AND ORGANIZING COMMITTEE
prof. Ewa Dmoch-Gajzlerska, MD, PhD
prof. Barbara Królak-Olejnik, MD, PhD
Monika Żukowska-Rubik, MD, PhD
Magdalena Nehring-Gugulska, MD, PhD
HONORARY PATRONAGE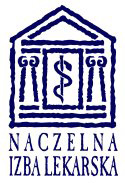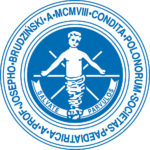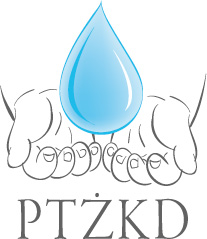 HONORARY COMMITTEE
prof. Hanna Szajewska MD, PhD
Elwira Soplińska, MD
prof. Maria K. Borszewska-Kornacka, MD, PhD
prof. Ewa Helwich, MD, PhD
Maria Jolanta Królak, MSc
prof. Krzysztof Czajkowski, MD, PhD
Leokadia Jędrzejewska, MSc
MEDIA PATRONAGE


PARTNERS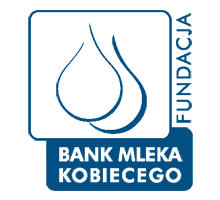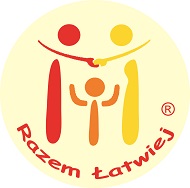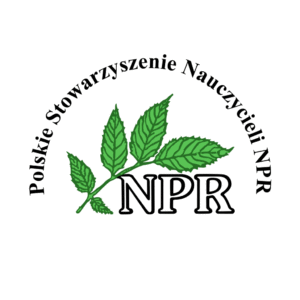 PLATINUM SPONSOR

GOLD SPONSOR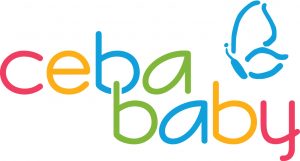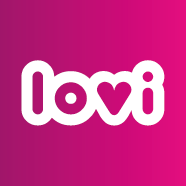 SILVER SPONSOR



SPONSORS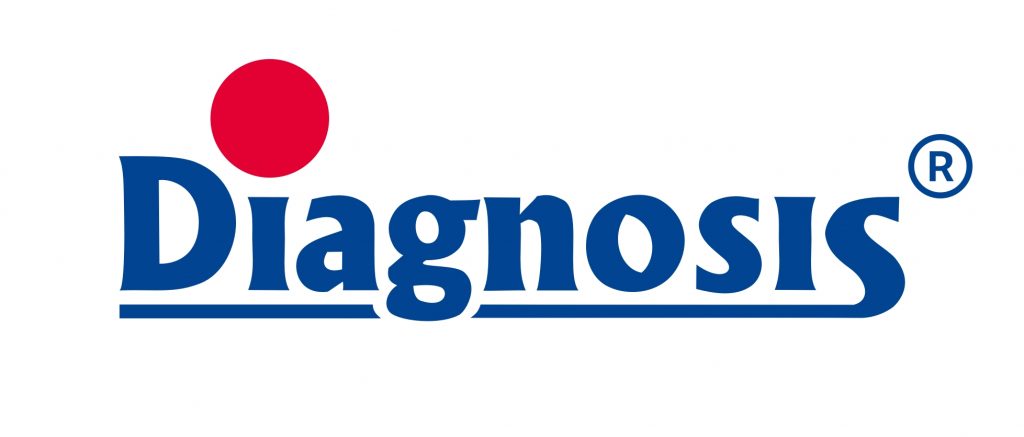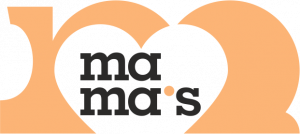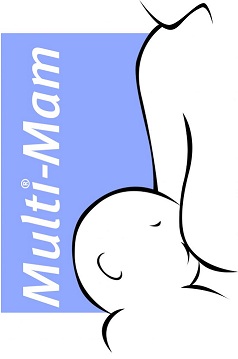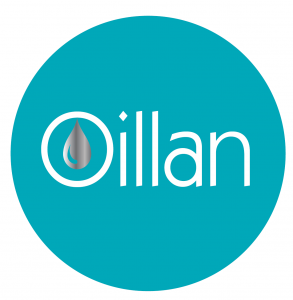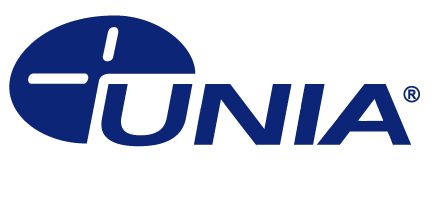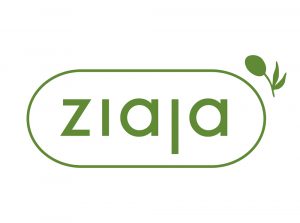 LECTURERS AND GUESTS

Barbara Wilson-Clay

Prof. Barabara Królak-Olejnik, MD, PhD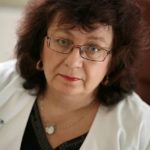 Prof. Ewa Dmoch Gajzlerska, MD, PhD

Urszula Bernatowicz-Łojko, MD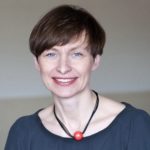 Monika Żukowska-Rubik, MD, PhD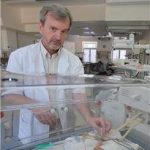 Prof. Marek Szczepański, MD, PhD
PHOTOS