The registration for the congress started on January 10! Here
---
XIII Center for Lactation Science Congress and conference "Breastfeeding – protect mothers, children and… the planet"
The congress will take place at Sangate Hotel Airport, 17 stycznia Street, Warsaw, 5-6 June, 2020.
---
Dr Jacqueline Kent from the Universty of West Australia will be an honorary guest of the congress!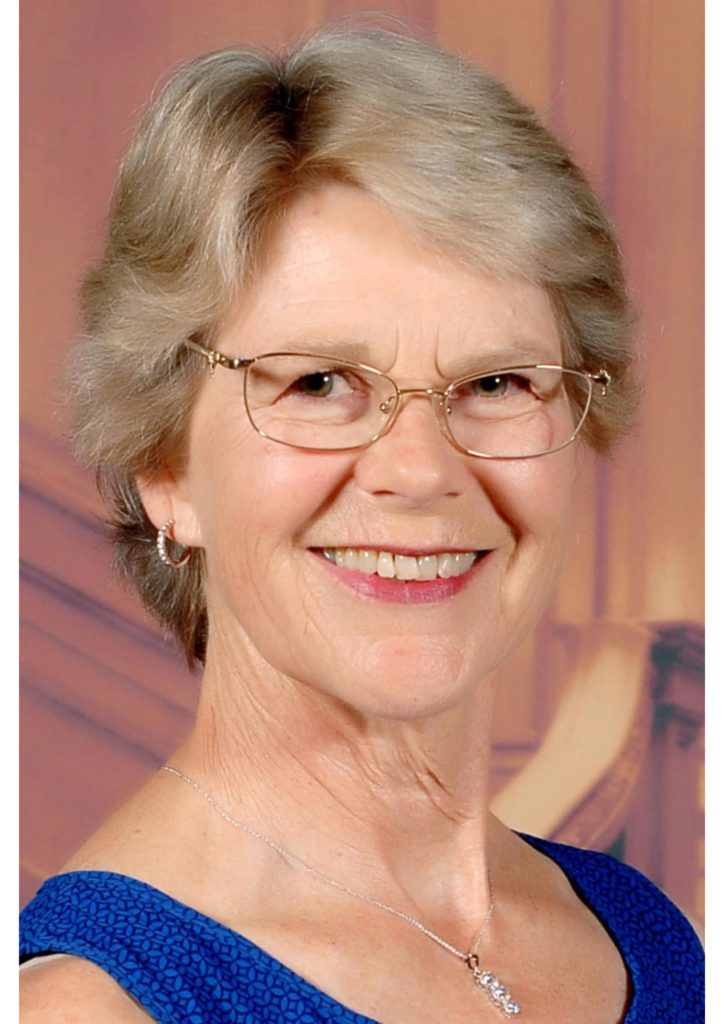 Jacqueline Kent joined the Hartmann Human Lactation Research Group at The University of Western Australia in 1986 and completed her PhD in 1999 investigating the calcium content of breast milk. As a Research Fellow in the group she has been involved in studies to understand the biochemistry and physiology of breast milk synthesis and removal. This provides an evidence base to support breastfeeding mothers and health professionals and improve treatment when difficulties arise. Applying that information to support breastfeeding mothers is continually rewarding.
Jackie has published 56 papers in refereed journals, as well as reviews and book chapters. She has been invited to present papers to scientists, breastfeeding counsellors, midwives and lactation consultants at local, national and international meetings.
---
The Center for Lactation Science invites obstetricians, doctors and our school's alumni – people who take care of mothers and their children, provide lactation consulting everyday and also supporting and promoting breastfeeding in their communities, for our conference "Breastfeeding – protects mothers, children and…the planet".
ACADEMIC AND ORGANIZING COMMITTEE
prof. Ewa Dmoch-Gajzlerska MD, PhD
prof. Barbara Królak-Olejnik MD, PhD
Magdalena Castello-Rokicka MD
Magdalena Nehring-Gugulska MD, PhD
Magdalena Paszko MSc
Agnieszka Pietkiewicz PhD HS
Beata Sztyber PhD HS
Monika Żukowska-Rubik MD, PhD
---
REGISTRATION FOR THE CONGRESS
Attention: the number of available spots is limited.
Payment for 2 days of congress 5-6.06.2020
540 pln until 24.04.2020
600 pln until 15.05.2020
Payment for the first day of congress only 5.06.2020
360 pln until 24.04.2020
420 pln until 15.05.2020
After registration here (choose 1 or 2 days of congress), please transfer the payment according to the chosen option:
Fundacja Twórczych Kobiet, ul. Herbaciana 2, 04-824 Warszawa
M BANK 19 1140 1010 0000 5246 2400 1004
payment title: name and last name "zjazd"
INVITATION TO SEND ACADEMIC PAPERS
Academic and Organization Committee of the XIII Center for Lactation Science Conference is pleased to invite You to send Your academic papers from the field of lactation and presenting them during the Congress in form of a lecture or a poster.
We will especially appreciate works concerning:
the therapy for lactation dysfunctions and other clinical problems
this year congress' motto : Breastfeeding – protects mothers, children and… the planet
and papers which were not yet published.
Important dates:
November 20, 2019 – the announcement of invitation to send academic papers
January 31, 2020 – the deadline for sending abstracts
February 28, 2020 – the deadline for informing authors about accepting their papers for the conference
April, 30, 2020 – the deadline for preparing the paper for the materials
June, 5, 2020 – the presentation of academic papers during CNoL congress
Where to send papers
The abstracts of lectures or posters can be sent only via email at konf@kobiety.med.pl and only in Polish or English.
The abstract format
The abstract should contain:
name and last name of the first author and others, including names of institutions in which they work and the first author's email address
the paper's purpose, method, results and conclusions
max 600 words
chosen form – oral presentation (lecture) or poster
Payments:
There is no payment required for sending abstracts. Those authors whose paper will be accepted by the committee for lecture are free of the costs of participating in XIII Center for Lactation Science Conference and authors providing posters will receive a 50% discount.
The papers format
Oral presentation: 10-15 minutes
Poster: max 160 cm (height) x 90 cm (width)
Abstracts of the accepted papers will be published in conference materials in Polish and English. The authors can be asked to add tables or figures to the materials. The author bears responsibility for ethical and academic content of the paper and for its grammatical and stylistic accuracy.