The Center for Lactation Science cordially invites doctors, nurses, obstetrix and everyone working in the field of lactation science for the XIV CNoL Congress joined with hybrid conference
Breastfeeding – more power!
The event took place on 11-12th June 2021 in hybrid form.
In person: in Sangate Hotel Airport,
17 stycznia Street 32, 02-148 Warsaw
Online: in chosen virtual space
---
LECTURERS
The special guest of this year conference is professor Donna Geddes from The University of West Australia. She will present the results of years of research on the metabolic potential of women's milk and answer a clinical question: is it possible to overfeed with human milk and what are the consequences?
Professor Geddes will hold her lecture on-line.
The esteemed guests of the conference:
Prof. dr hab. n. med. Hanna Szajewska will grace us with her presence and present the most recent guidelines for infant feeding and answer Your questions.
Prof. Barbara Królak-Olejnik will unveil the aspects of breastfeeding of women recovered or vaccinated to COVID-19 from the clinican's point of view.
Dr hab. n. o zdr. Aleksandra Wesołowska will speak about Poland's contribution in researching the potential of the milk of women infected with SARS CoV2.
Dr n. med. Agnieszka Krauze will face the common thoughts about cows' milk allergy in naturally fed infants. Is it really allergy?
Dr n. med. Justyna Tołłoczko will explain if infants with neonatal jaundice can be breastfed.
Our colleague dr n. med. Monika Żukowska-Rubik will contemplate where is the problem with the upper lip frenulum.
Moreover, we will present the results of the newest research conducted by CNoL and young Polish scientists.
There will be practical workshops concerned with a myriad of subjects!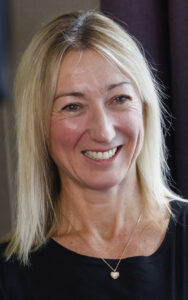 Prof. Donna Geddes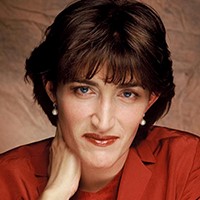 Prof. Hanna Szajewska, MD, PhD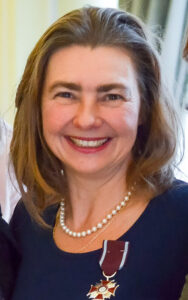 Magdalena Nehring-Gugulska MD, PhD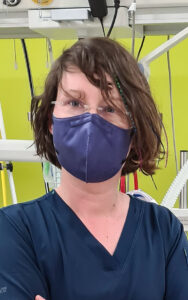 Dorota Bębenek MD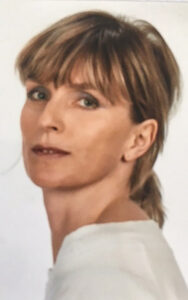 Agnieszka Krauze MD, PhD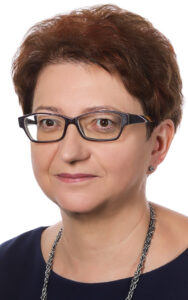 Prof. Barbara Królak-Olejnik, MD, PhD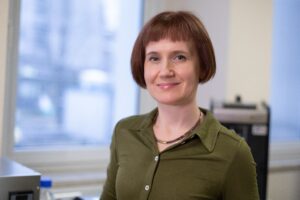 Aleksandra Wesołowska PhD, HS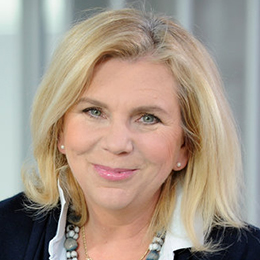 Justyna Tołłoczko MD, PhD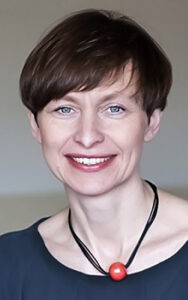 Monika Żukowska-Rubik MD, PhD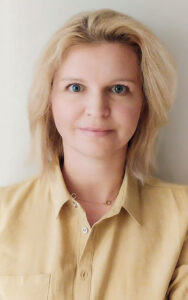 Elena Sinkiewicz-Darol MD, PhD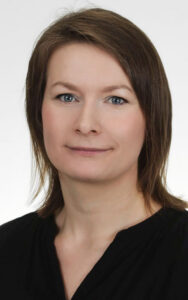 Iwona Adamczyk MSc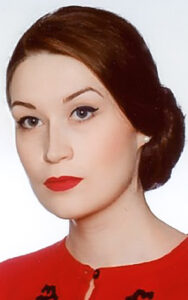 Nela Kameduła MSc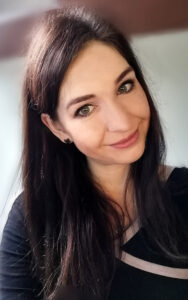 Katarzyna Łubiech DVM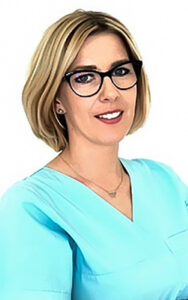 Matylda Czosnykowska-Łukacka MD, PhD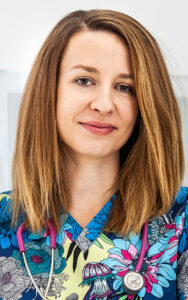 Katarzyna Kowol-Trela MD, PhD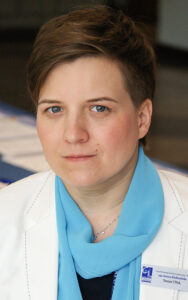 Joanna Kiełbasińska MSc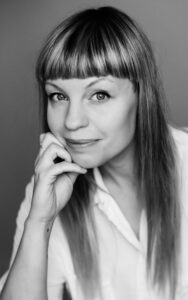 Joanna Frejus MA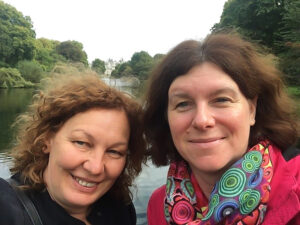 Karolina Isio-Kurpińska MSc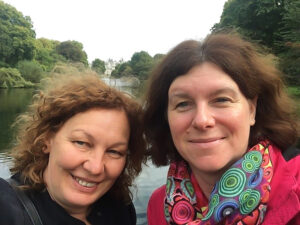 Bożena Cieślak-Osik MSc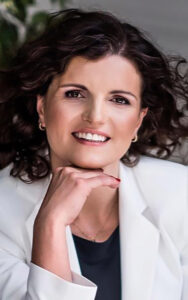 Estera Michalak MSc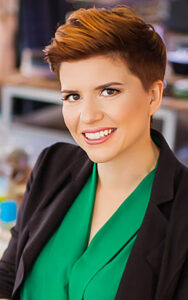 Zuzanna Wesołowska MA
---
CO-ORGANIZERS
ACADEMIC AND ORGANIZING COMMITTEE
prof. Barbara Królak-Olejnik MD, PhD
prof. Ewa Dmoch-Gajzlerska MD, PhD
Magdalena Nehring-Gugulska MD, PhD
Dorota Bębenek MD
Agnieszka Muszyńska MSc
Magdalena Paszko OB
Agnieszka Pietkiewicz PhD, HS
Beata Sztyber PhD, HS
Monika Żukowska-Rubik MD, PhD
---
MAIN PARTNER

SPONSORS
PARTNERS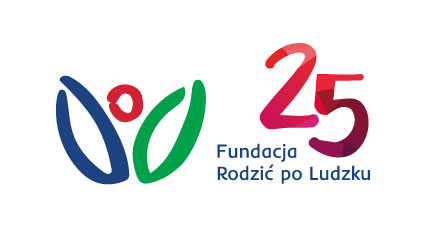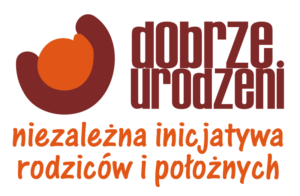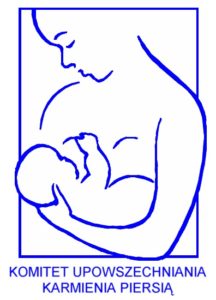 HONORARY PATRONAGE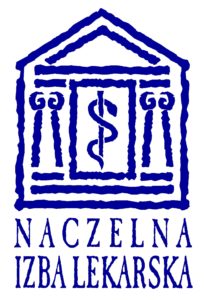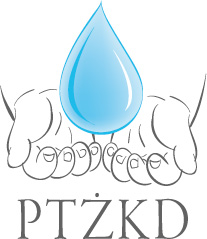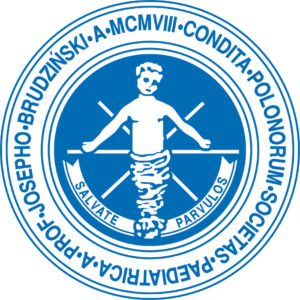 MEDIA PATRONAGE


GALLERY