The 11th Center for Lactation Science Congress and Conference "Breastfeeding – since it's natural, why is it sometimes difficult" were held in Sangate Airport Hotel in Warsaw, 8-9 June 2018. They gathered 380 participants, including many esteemed guests. They were greeted by Warsaw Medical University students to whom we send our gratitude.
The first session was concerned with lactational care in Poland. The guests discussed the issue after hearing about the results of two researches. Professor Juan Miguel Rodriguez who explained the importance of microbiota in human milk for mothers and children's health and the symptoms of its dysfunction (dysbiosis), was a special guest of this session.
80 new certificates were granted.
Nutropharma company introduced a "Stop playing hide and seek" campaign that promotes free breastfeeding in public spaces.
LennyLamb company showed the significance of babywearing. Also, the BF promotors held a workshop about this matter.
In the second session, the participants were part of a lecture about using women's milk for different purposes and healing mothers with depression – most importantly with continuing breastfeeding!
During the third session, the participants discovered a research about enshrouding and other risky practices common in hospitals. They found out what matters the most when choosing a breast pump, for the quality pumping and of course – for mothers.
The workshop day was the most popular part of the congress. We heard many participants suggesting more workshops next year!
CO-ORGANIZERS
ACADEMIC AND ORGANIZING COMMITTEE
prof. Ewa Dmoch-Gajzlerska, MD, PhD
prof. Barbara Królak-Olejnik, MD, PhD
Monika Żukowska-Rubik, MD, PhD
Magdalena Nehring-Gugulska, MD, PhD
HONORARY PATRONAGE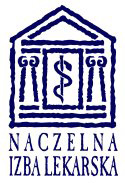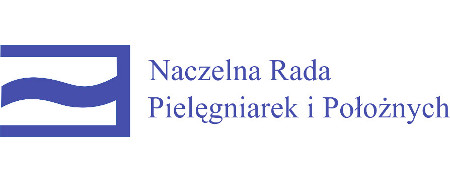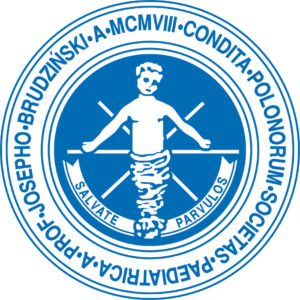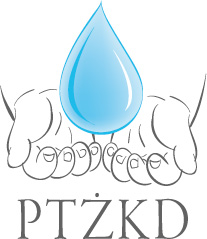 HONORARY COMMITTEE
prof. Krzysztof Czajkowski, MD, PhD
The Head of the II Faculty and Clinic of Obstetrics and Gynecology in Medical University of Warsaw
The National Consultant in areas of Gynecology and Obstetrics

prof. Ewa Helwich, MD, PhD
The Head of Intensive Care Medicine of Newborns Clinic in Warsaw
The National Consultant in area of Neonatology

Agnieszka Jankowska-Zduńczyk, MD
The National Consultant in area of Family Medicine

Leokadia Jędrzejewska, MSc
The National Consultant in area of Gynecological and Obstetric Nursing

prof. Andrzej Radzikowski, MD, PhD
The Clinic of Gastroenterology and Children's Nutrition the I Faculty of Pediatrics at Medical University of Warsaw, CNoL Academic Council

Elwira Soplińska, MD
An Honorary Guest, CNoL Academic Council

prof. Hanna Szajewska MD, PhD
The Secretary General of ESPGHAN, the Head of the Pediatric Clinic in the Medical University of Warsaw, CNoL Academic Council

prof. Mirosław Wielgoś, MD, PhD
The National Consultant in area of Perinatology
Provost of the Medical University of Warsaw
The Head of the I Obstetrics and Gynecology Clinic of the Medical University of Warsaw
MEDIA PATRONAGE


PARTNERS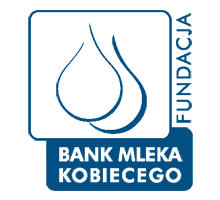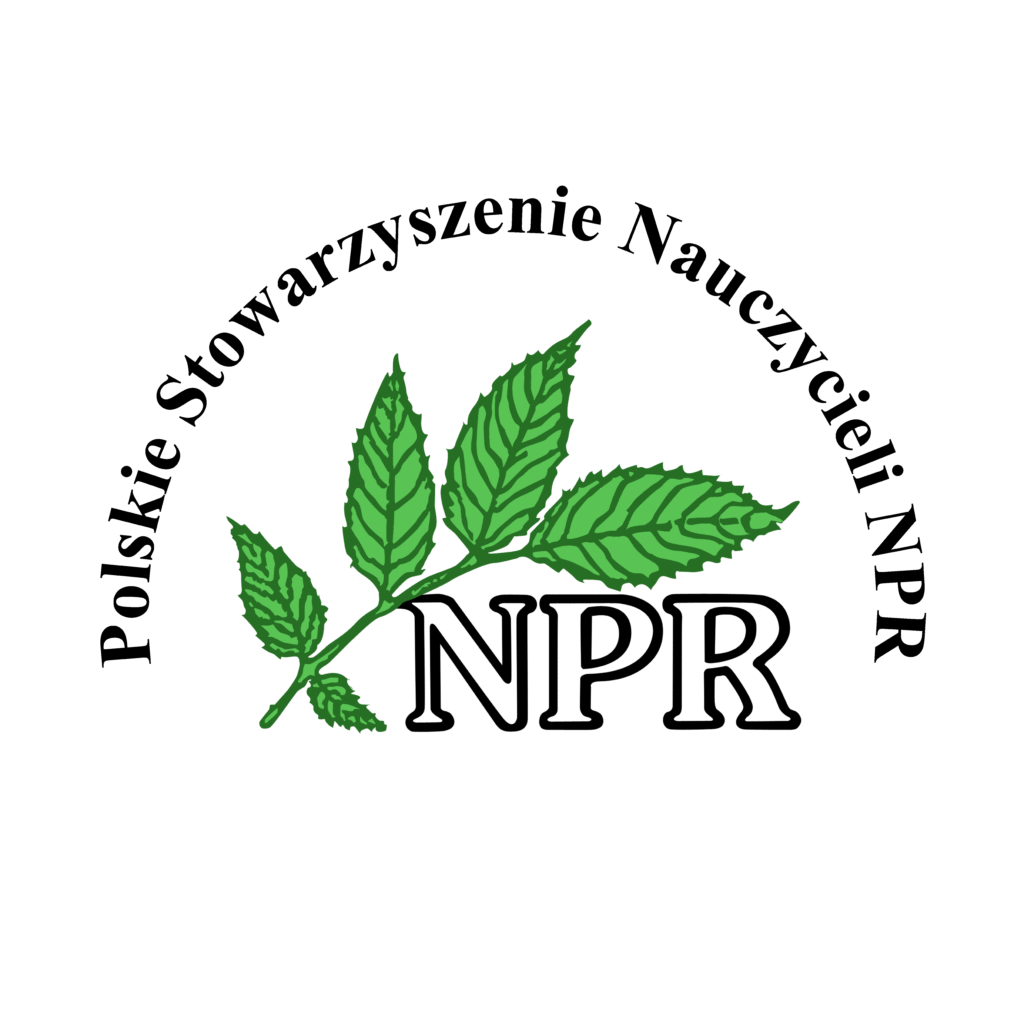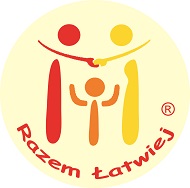 DIAMOND MAIN PARTNER


GOLD SPONSOR

SILVER SPONSOR


SPONSORS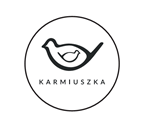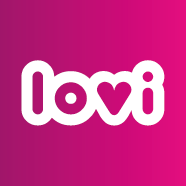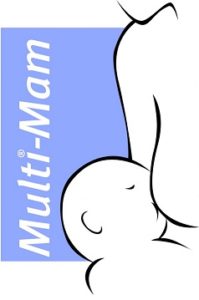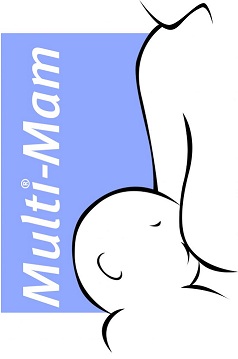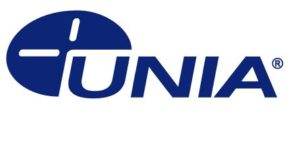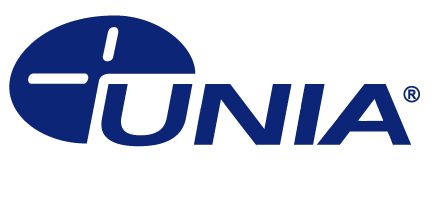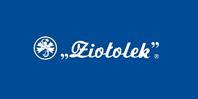 LECTURERS AND GUESTS
Among lecturers:
Małgorzata Witkowska – Zimny MD, PhD
Joanna Krzyżanowska – Zbucka MD, PhD
Workshops:
Nipple shields, funnels, teats and effective sucking
Kaleidoscope of strange cases in LC practice
Short frenulum – technique and effectiveness of frenuloctomy
Biological mother's breastmilk is the standard of preterm feeding – how to achieve it?
Slings
Postpartum depression – therapy in LC practice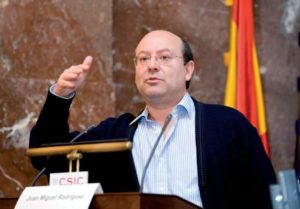 prof. Juan Miguel Rodriguez MD, PhD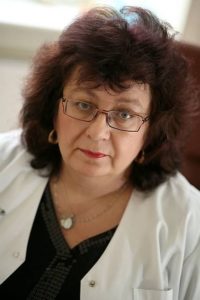 prof. Ewa Dmoch-Gajzlerska MD, PhD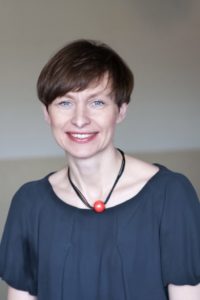 Monika Żukowska-Rubik MD, PhD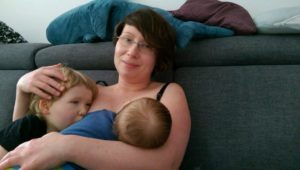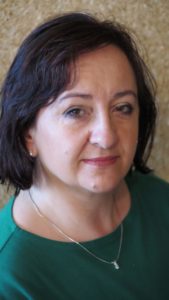 Małgorzata Witkowska Zimny MD, PhD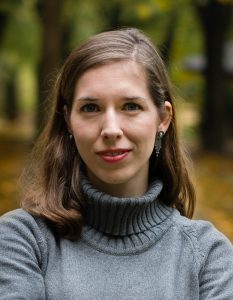 Magdalena Castello-Rokicka MD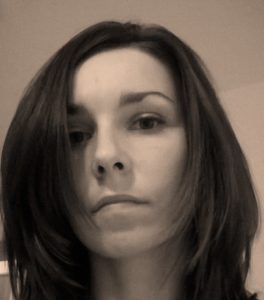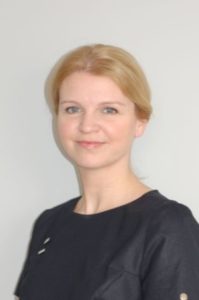 Elena Sinkiewicz-Darol MD, PhD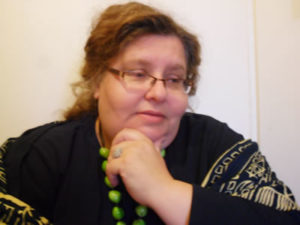 PHOTOS