The Center for Lactation Science cordially invites medical specialists for a conference
Breastfeeding – protected by law
which will take place between June 2–3, 2023 in hybrid form
In person: Falenty Biznes i Wypoczynek hotel, 4B Hrabska Av. 05-090 Raszyn-Falenty
Online: in chosen virtual space
Lecture subjects are already available in Program menu tab.
XVI CNoL Congress will be held mostly in Polish, with the exception of the lecture by our esteemed guest – Catherine Watson Genna – which will be presented in English and translated into Polish.
It is our honor to announce that The Center for Lactation Science is hosting an academic competition for the forth year in a row!
SPECIAL GUEST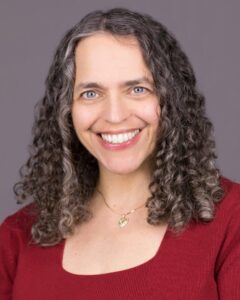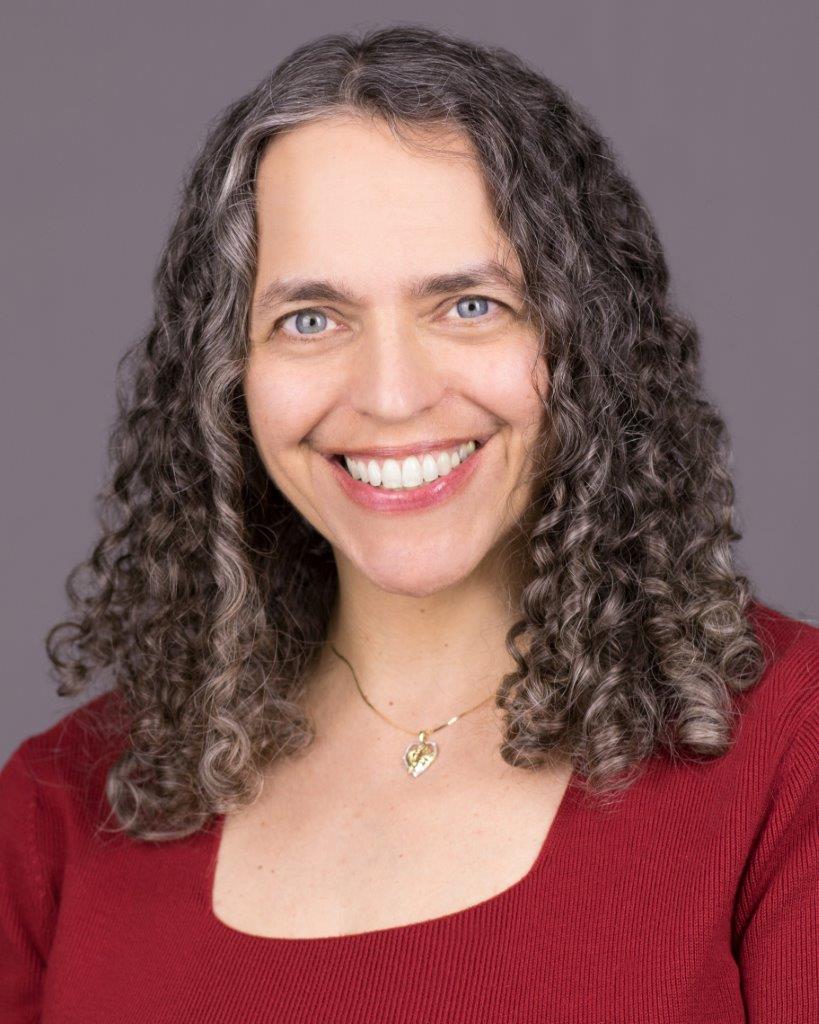 Catherine Watson Genna BS, IBCLC, RLC
Catherine Watson Genna is an International Board Certified Lactation Consultant (IBCLC) since 1992. She works in private practice in New York City. Catherine is particularly interested in helping moms and babies breastfeed when they have medical challenges. Her speeches, lectures and publications are known around the world. She speaks to healthcare professionals in many countries on assisting breastfeeding babies with anatomical, genetic or neurological problems. Her presentations and her writing feature her clinical photographs, which have also been published widely. Catherine's research collaboration with Columbia University and Tel Aviv University's departments of biomedical engineering are studying various aspects of infant sucking, swallowing and nipple biomechanics. She is the author of Selecting and Using Breastfeeding Tools: Improving Care and Outcomes (Praeclarus Press 2009) and Supporting Sucking Skills in Breastfeeding Infants (Jones and Bartlett Learning 2008, 2013, 2017) as well as professional journal articles and chapters in the Core Curriculum for Lactation Consultant Practice and Breastfeeding and Human Lactation. Catherine served as Associate Editor of the United States Lactation Consultant Association's official journal Clinical Lactation for its first seven years. Catherine is still a La Leche League Leader, supporting new Leaders in Queens. She believes that clinical expertise must go hand in hand with empathy and compassion for breastfeeding families. Her teaching grew out of a strong desire to understand the science underlying breastfeeding and lactation in an effort to find solutions to her clients' difficulties. Catherine is also a mother of two, who were of course breastfed!
To read more about Catherine Watson Genna and to look on her impressive resume please visit her website: http://www.cwgenna.com/
LECTURERS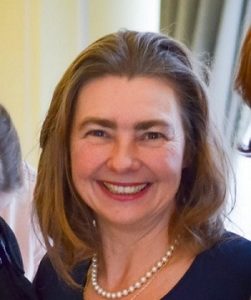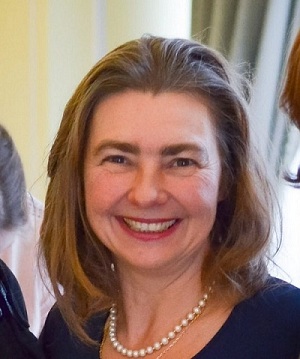 Magdalena Nehring-Gugulska MD, PhD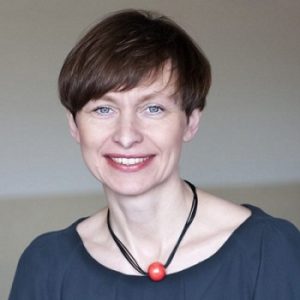 Monika Żukowska-Rubik MD, PhD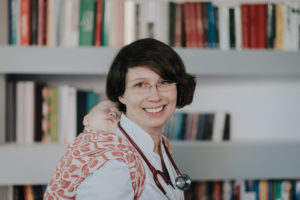 Dorota Bębenek MD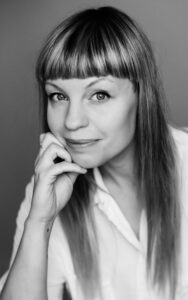 Joanna Frejus MS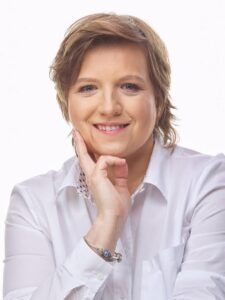 Joanna Kiełbasińska MS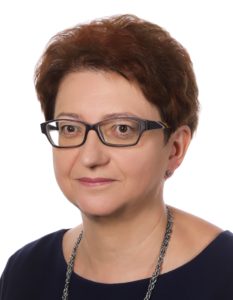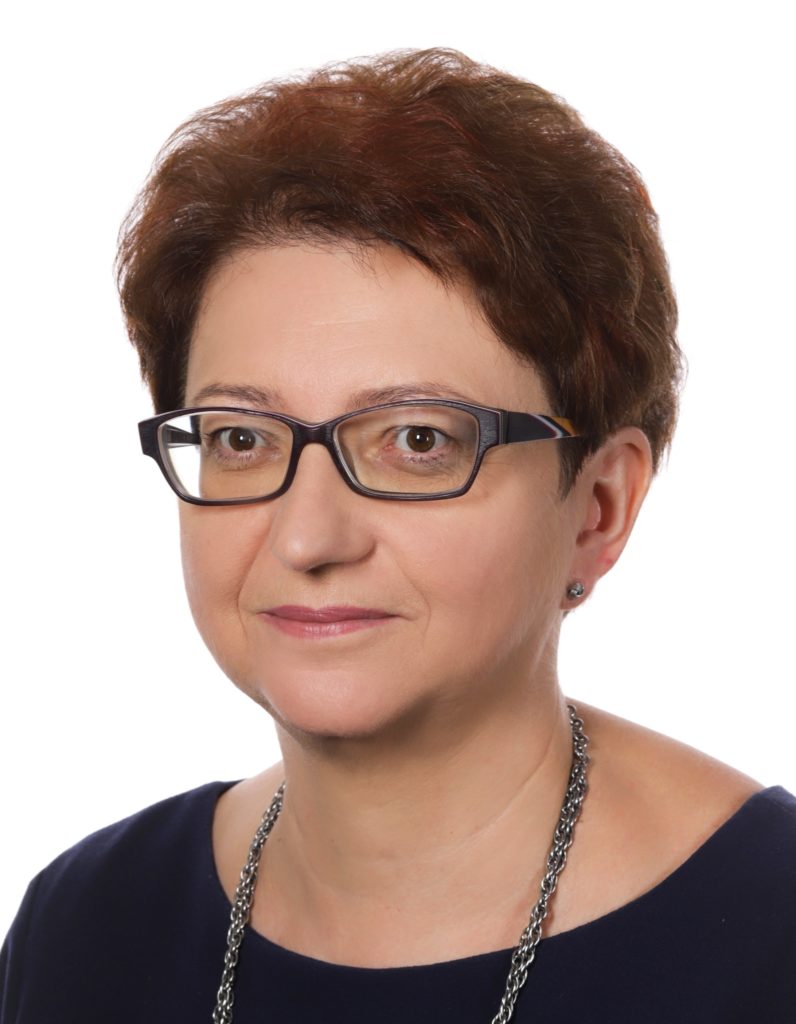 prof. Barbara Królak-Olejnik MD, PhD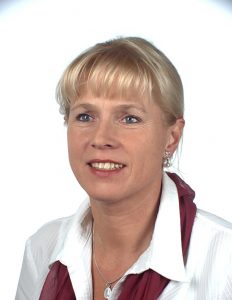 Agnieszka Muszyńska MS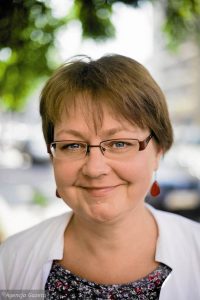 Kinga Osuch MS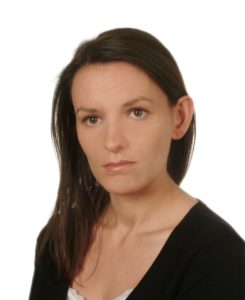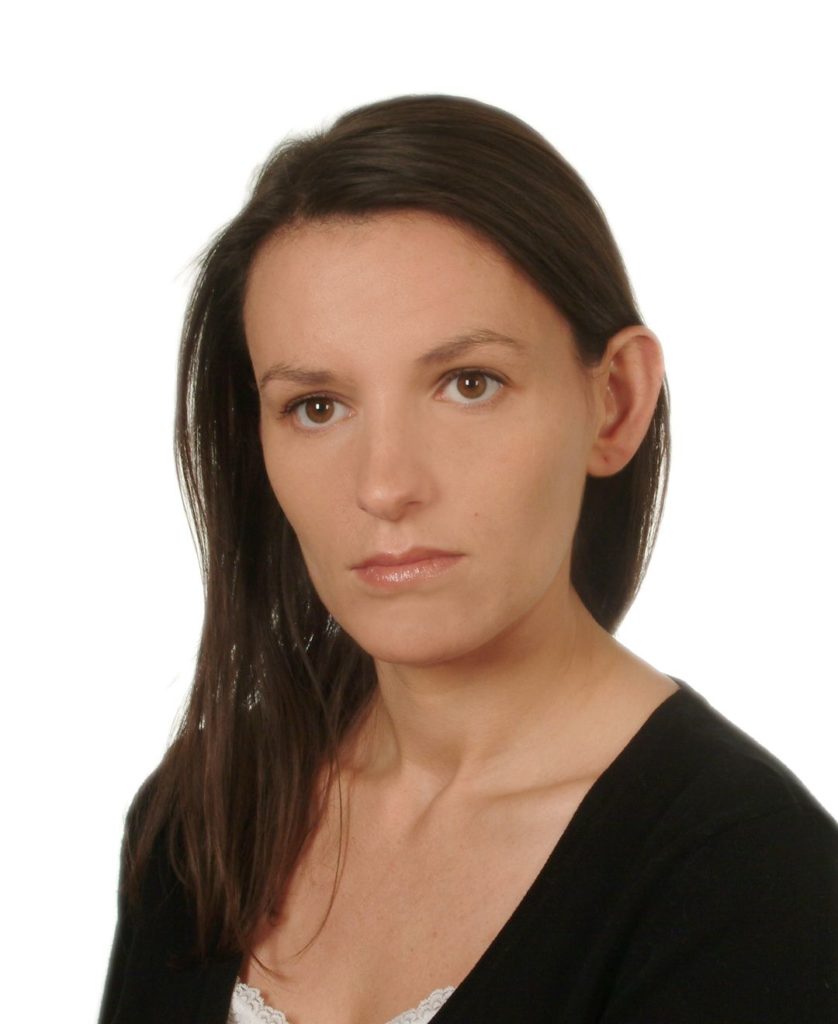 Magdalena Paszko MS
CO-ORGANIZERS
ACADEMIC COMPETITION
XVI CNoL Congress Academic and Organizing Committee is pleased to invite you to submit your academic reports in the field of lactation science and present them during the conference as:
8 minutes speech and presentation with visual materials (slides, film, etc.) onsite or online (according to the author's preferences) and QA session
4 minutes poster (electronic form, voice recording)
This year our specific interests lay in the areas of:
Lactation disorders therapy and other clinical problems
The motto of the XVI CNoL Congress: Breastfeeding – protected by law
Reports that have not been published yet and are the part authors' academic achievement
XVI CNoL Congress Academic and Organizing Committee
prof. Barbara Królak-Olejnik MD, PhD
prof. Ewa Dmoch-Gajzlerska MD, PhD
Magdalena Nehring-Gugulska MD, PhD
Dorota Bębenek MD
Agnieszka Muszyńska MS
Kinga Osuch MS
Magdalena Paszko MS
Katarzyna Raczek-Pakuła MD
Beata Sztyber DHS
Monika Żukowska-Rubik MD, PhD
Deadlines:
January 17th, 2023 The competition is announced.
March 15th, 2023 The deadline for sending report summaries.
March 30th, 2023 The authors are informed about accepting their reports.
June 2nd, 2023 The CNoL Academic Competition's Laureates presents their reports during the XVI CNoL Congress
Summary format
The summary should include:
Name and last name of the first and the rest of the authors of the report, names of the institutions they work for and/or are affiliated with
No conflict of interest clause
Brief information about report goals, research material, methods, results and conclusions
600 words
Information about preferred form of presentation – speech, poster or at committee's choice
The summaries can be sent via email to konf@kobiety.med.pl until March 15th, 2023, in Polish or English.
The Competition
XVI CNoL Congress Academic and Organizing Committee by the means of open voting choose the best of the submitted reports taking into consideration their academic quality, chosen methodology, innovative ideas and values for clinical practice. The Committee makes a decision without the knowledge of authors' identity, only knowing the content of the submitted summaries.
Information for the authors
The authors of submitted summaries will be informed about the results of the contest on March 30, 2023.
Charges
There are no charges for submitting summaries. The ones whose Raports will be accepted by the Committee for speech and presentation are exempt from charges for participating in XVI CNoL Congress, and the ones whose Reports will be accepted for poster receive a 50% discount for participation onsite and will be exempt from charges for participation online.
Presentation form
The summaries of the Reports accepted by the Committee will be published in conference materials with the authors permission in Polish and English. The Authors will be asked to add tables, charts or figures if necessary. The Author bears the sole responsibility for ethical and scientific content of the Report, and for its grammatical and stylistic correctness.